End of Story…
In this last part of the series, Joe and D will have to make up their minds what they really want. And how far they are willing to go for it.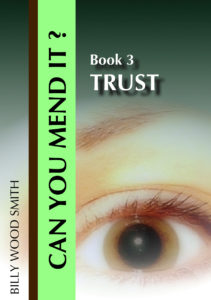 Relationships are never a straight shot. Along the way there are curves and bumps and turns and forks – and some roadblocks. In Joe's and D's case that translates to: Career decisions, family obligations and names such as Pete, Christine and Liz…
Where Joe and D end up – and if they end up there together – very much depends on the choices they make along the way. Which way to turn? Which road to take? Which temptations to resist and which desires to give in to…?
Timeline and Chapter Titles
Photos (Mountain views)
Photos (Florence)